Race Towards Net Zero : Fulfilling SDG & ESG commitments
South East Asia's largest trade event for green technologies and eco solutions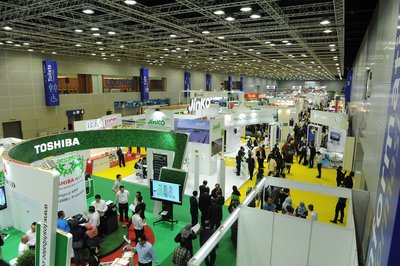 Exhibition
Conference / Seminar / Forum
Business Matching
Side Events (Opening Ceremony & Appreciation Hi-Tea)
International Sourcing Program
IGEM 2022 will be held on 12 –14 October 2022 at Kuala  Lumpur Convention Centre and  will integrate elements of virtual  event (hybrid).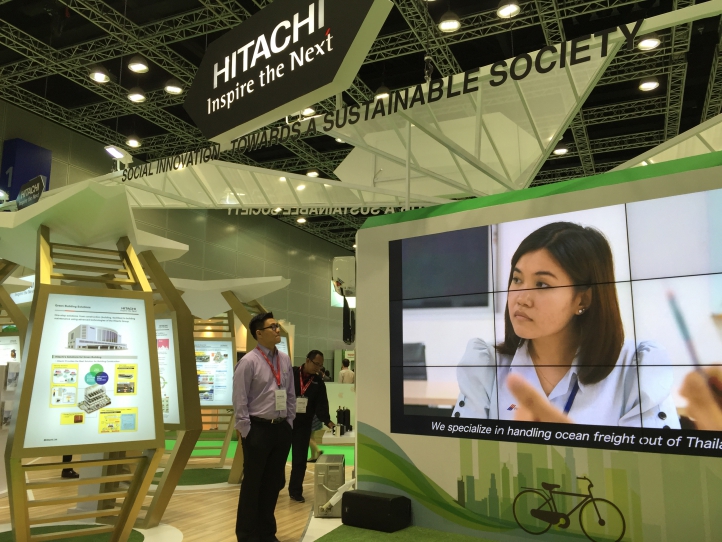 Bigger scope, not limiting to green tech and eco products but also includes sustainability and ESG movement.
International Greentech & Eco Products Exhibition & Conference Malaysia (IGEM) has established itself as Southeast Asia's largest trade event for green technologies and eco solutions.
IGEM is an ideal platform for solution providers and green energy businesses to tap into the fast- expanding ASEAN market by showcasing the latest innovations to policy makers, government organizations, investors and public.
It has been a truly eye-opening experience to participate in the Virtual IGEM which displays the feasibility of bringing industry leaders and companies from across the world together leveraging on digital technology. For us at PETRONAS, Virtual IGEM provided us a platform to showcase our capabilities and offer cost-competitive clean energy solutions that are tailored for our customers' needs.
The British Malaysian Chamber of Commerce (BMCC) is pleased to participate in IGEM 2020 as we recognise the significant role IGEM has played over the past 10 years in showcasing Malaysia's commitment to environment stewardship and sustainability. As a bilateral trade organisation, the BMCC is proud to host a UK Pavilion showcasing green technology companies creating solutions for a sustainable world. We view IGEM 2020 as a valuable avenue for knowledge sharing, exchange of best practices and fostering greater collaboration between the UK and Malaysia for a green economy and sustainable development.
"IGEM is leading the way in sustainability for South-East Asia: its tenth edition gathered policymakers and industry players, while promoting green industries as a new frontier of growth for Malaysia. As a leading manufacturer of advanced thin film PV modules with a long-standing presence in Malaysia, First Solar looks forward to supporting the country's sustainability ambitions through our experience and technology."
Given IGEM's success thus far, we trust that will continue to progress as a dynamic and vibrant industry platform as it enters its 10th edition next year.
We are delighted to be organising, MISA, our signature awards in conjunction with IGEM 2019.
IGEM is a great platform for us to showcase our green products & sustainable solutions.