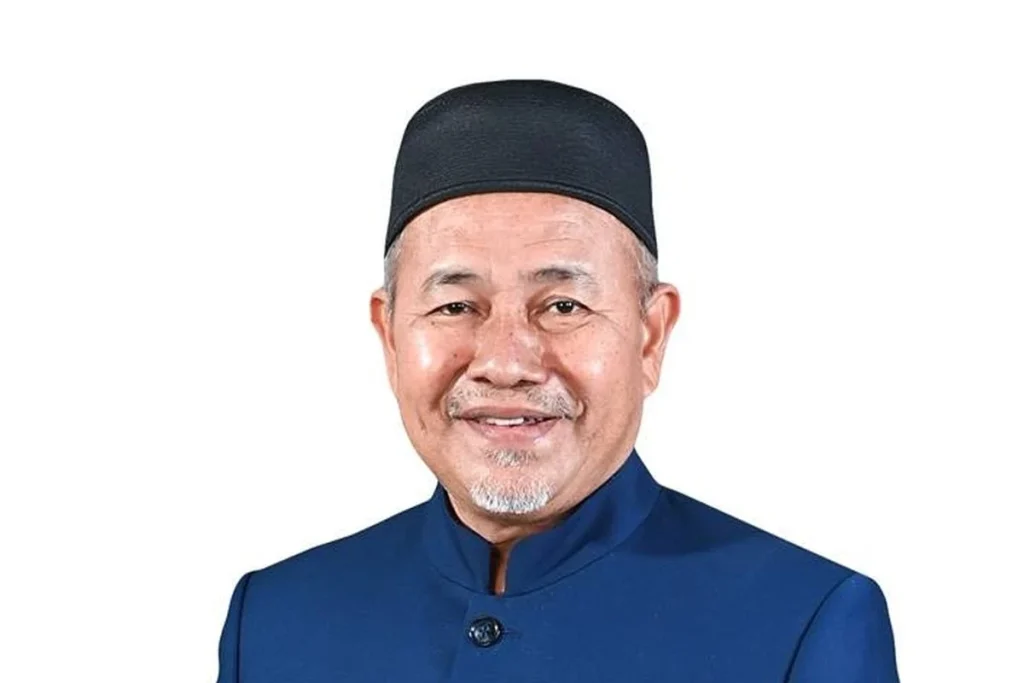 KUALA LUMPUR (July 22): The Government targets to secure about RM3 billion in green technology and sustainability-led investment prospects, up from RM2 billion targeted last year, at the upcoming International Greentech and Eco Products Exhibition and Conference Malaysia (IGEM) 2022 that is expected to be held from Oct 12 to Oct 14.
Environment and Water Minister Datuk Seri Tuan Ibrahim Tuan Man said Malaysia Green Technology And Climate Change Corp (MGTC), which organises the conference, tends to achieve much higher investment potential than the targets they set each year.
"Since this is the first time we are holding the event physically (following the pandemic), we have set a target of RM3 billon and I am fully confident that this can be generated from IGEM 2022," he said in his speech in conjunction with the soft launch of IGEM 2022 on Friday.
From the RM2 billion targeted at IGEM 2021, about RM4.6 billion worth of business prospects were generated, more than the RM3.4 billion achieved at IGEM 2020, which was the first time the conference was held virtually.
The gathering this year, which is expected to attract about 30,000 visitors, will feature 300 exhibition participants and bring together representatives from 30 countries, including Canada, Belgium and Taiwan.
This is the 13th edition of the IGEM, which has been held annually since 2010 and has to date recorded investment prospects amounting to RM30 billion, and catered to over 500,000 registered visitors from 70 countries.
The theme for the event this year is "Race Towards Net Zero: Fulfilling Sustainable Development Goals (SDG) & Environmental, Social, and Corporate Governance (ESG) Commitments", which coincides with the government's aspiration to achieve net zero carbon by as early as 2050.
Four main topics will be in focus this year, namely: empowering cities, electrifying mobility, decarbonizing energy, and accelerating circularity.
Besides exhibitions and conferences that focus on local innovation and initiatives, the three-day event will also feature experts from various industries, including government representatives, technology leaders, pioneers, academics and entrepreneurs who will contribute and share their respective experiences.
MGTC chief executive officer Shamsul Bahar Mohd Nor in his opening remarks said a total of 109 companies have shown interest in participating in IGEM so far, besides having received sponsorship confirmation from three well-known companies.
He hoped that the pre-launch would attract more exhibitors and sponsors for the upcoming IGEM 2022, which will be held at the Kuala Lumpur Convention Center (KLCC). Prime Minister Datuk Seri Ismail Sabri Yakoob is set to officiate the event.
Source : The Edge