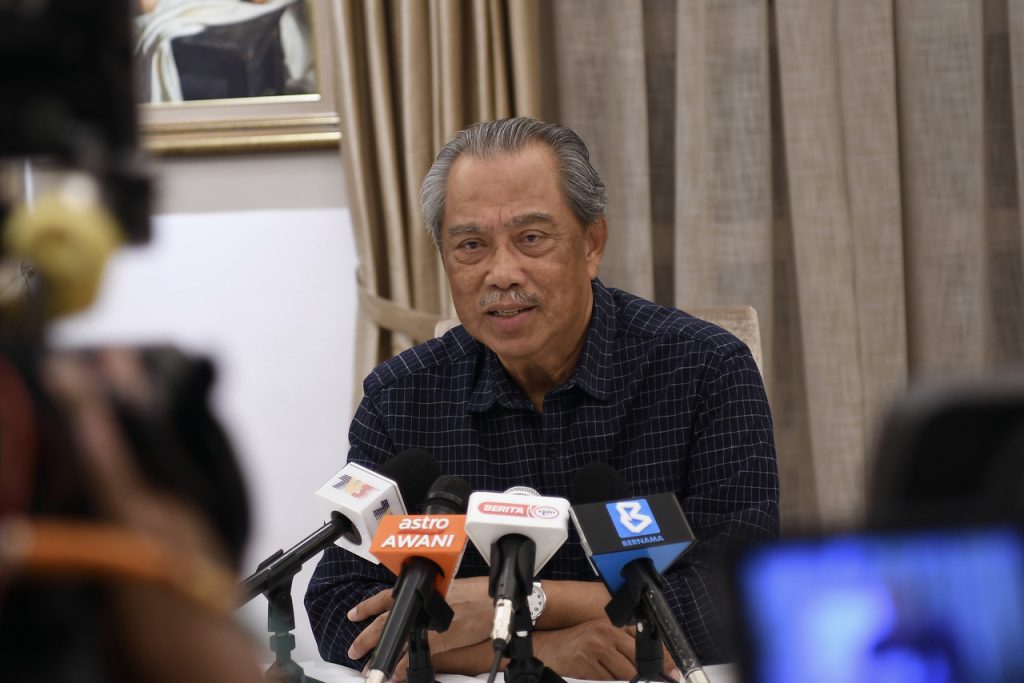 THE government plans to explore other alternatives or unconventional water resources such as groundwater abstraction, rainwater harvesting, stormwater harvesting using off-river storages and coastal reservoirs to ensure water security.
Prime Minister (PM) Tan Sri Muhyiddin Yassin said the country strives to ensure that the country's water resources will be managed sustainably. "Water must be treated with respect. All these will contribute to the overall achievement of national KPI (key performance indicator) of 99% water supply coverage, 80% connected sewerage services and the national target of 25% in reducing non-revenue water by 2030," Muhyiddin said at the virtual event of the 11th International Greentech and Eco Products Exhibition and Conference Malaysia (IGEM 2020) today.
He said the impact of climate change on water resources has altered the availability, quantity and quality of the water supply cycle while contributing to extreme weather, causing long drought and extreme flood disaster.
The PM added that will affect the capacity to meet water demand and the implementation of water infrastructure projects. Malaysia, he said, just like all other countries, needs to rethink its development agenda and the pandemic is a wake-up call for the world.
In Budget 2021, Muhyiddin said there will be a special focus on sustainability agenda and a very important announcement will be made in this regard. Besides that, he said Malaysia is also taking steps to move towards a circular economy which covers a wide range of elements in managing the end-of-life impact of products.
IGEM 2020, the largest trade event for green technologies and eco-solutions in Southeast Asia, brings the theme of "Energising Sustainability" this year.
Source : The Malaysian Reserve