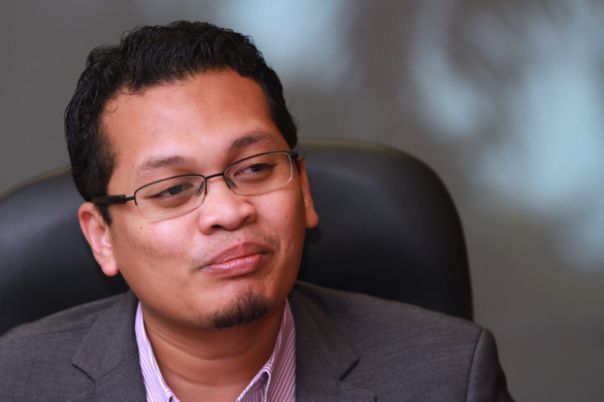 PUTRAJAYA: The Natural Resources, Environment and Climate Change Ministry is looking at revising and strengthening climate policies to put Malaysia on the right path in combating climate change.
Its minister Nik Nazmi Nik Ahmad (pic) said it intended to develop a "Nationally Determined Contributions (NDC) Roadmap and Action Plan" which will chart the actions needed to achieve the country's climate action goals.
"Although Malaysia's contribution to global greenhouse gas (GHG) emissions is only 0.69%, the government is committed to addressing and implementing action to reduce it," he said during the soft launch of the International Greentech and Eco Products Exhibition and Conference (IGEM 2023) here on Tuesday (Feb 7).
"My ministry will step up efforts to combat plastic pollution, including via the Malaysia Plastic Sustainability Roadmap 2021-2030 that is currently being implemented across sectors.
"The roadmap includes engagement sessions with state governments on the implementation of pollution charges for single-use plastic.
"(It will also see) the introduction of extended producer responsibility, which requires manufacturers to be responsible for enhancing product design and processes to prevent plastic waste from ending up in landfills or the environment," he said.
According to Nik Nazmi, Malaysia Green Technology and Climate Change Corporation's (MGTC's) collaboration with 24 participating local councils in the Low Carbon Cities 2030 Challenge saw a significant reduction in carbon emissions last year.
"I am also pleased to announce that the government has provided RM35mil in grants to local councils to apply green technology," he said.
Source : The Star