With the imminent launch of Tesla in Malaysia next week, there is growing anticipation about the potential benefits it may bring to the country.
One individual, who has been advocating for Tesla's presence in Malaysia since the announcement of their arrival, believes that the impact of having Tesla goes beyond just introducing their cars to the market.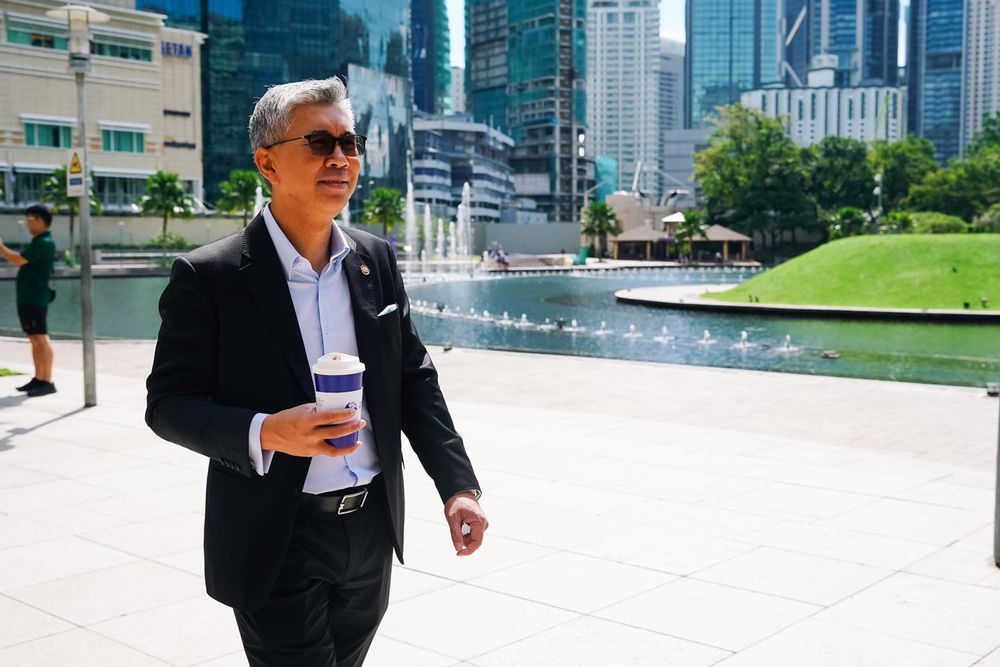 Minister of Investment, Trade, and Industry, Tengku Datuk Seri Zafrul Aziz, emphasizes that the collaboration between Malaysia and Tesla extends to various sectors, not limited to electric vehicles (EVs).
Zafrul Aziz reveals that a call is scheduled between Prime Minister Datuk Seri Anwar Ibrahim and Elon Musk, the founder and CEO of Tesla, before the week concludes.
"There is more than just the EV sector that we are talking about in this potential collaboration," he explains as reported by Bernama.
Picture credit: CNBC
The aim is to attract greater investment commitments not only in the automotive sector but also in other sectors that Malaysia can promote effectively. These efforts were highlighted during the soft launch of the International Electric Mobility Showcase (IEMS) 2023, where Zafrul Aziz addressed reporters.
Tesla, renowned for its expertise in designing and manufacturing EVs, is headquartered in Austin, Texas, USA. The official unveiling of Tesla in Malaysia will take place in Kuala Lumpur on July 20, marking its official debut in the country.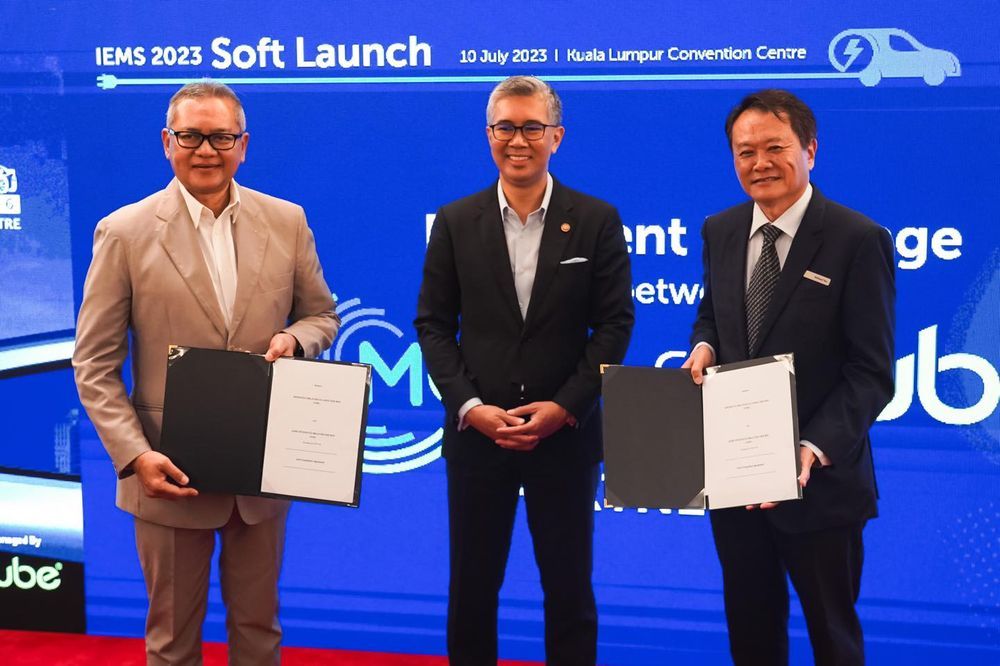 In the meantime, Shamsul Bahar Mohd Nor, the group CEO of the Malaysian Green Technology and Climate Change Corporation (MGTC), expresses his hope that Tesla will participate in the upcoming IEMS 2023, scheduled to be held on October 4-6.
He aspires for IEMS 2023 to secure RM4 billion in green technology and sustainability-focused investment prospects, surpassing the RM3 billion achieved during the previous year's event.
IEMS 2023 anticipates the participation of around 400 exhibitors from 40 countries, including China, Japan, Taiwan, Sweden, Austria, and the Netherlands. The event is expected to draw 40,000 visitors, further emphasizing the significance of this international showcase.
Source: Carlist