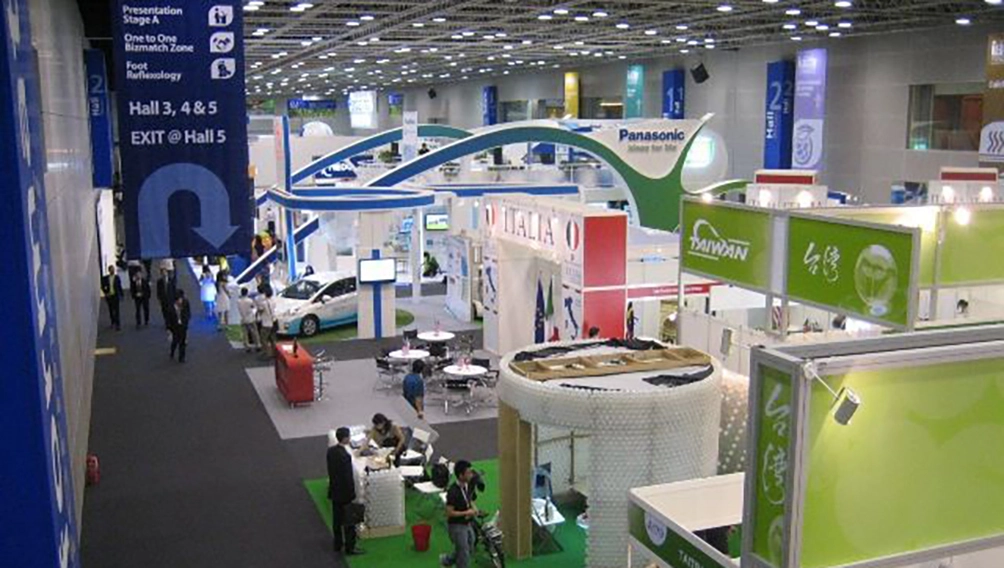 THE International Greentech and Eco Products Exhibition and Conference Malaysia 2022 (IGEM 2022) will focus on aiding the private sector's environmental, social and corporate governance (ESG) goals.
According to Environment and Water Minister Datuk Seri Tuan Ibrahim Tuan Man, it is urgent that all organisations, companies and financial institutions are to meet their respective ESG commitments.
"Among the critical challenges faced globally include global warming, climate change, a significant lack of natural resources, food security and public health.
"Therefore, the risk mitigation measures and strategy need to be strengthened in order to continue to benefit society," he said during the soft launch of IGEM 2022 recently.
The event, themed "Race Towards Net Zero: Fulfilling SDG (sustainable development goals) & ESG Commitments", is part of the ongoing sustainability mission under Malaysian Green Technology and Climate Change Corp (MGTC).
Tuan Ibrahim added that soon, Malaysia will focus on the aspect of "Green City" and ESG as key aspects of the national development plan that will also bring economic benefits.
IGEM 2022 also aligns with Malaysia's aspiration to become a net-zero greenhouse gas emissions country as early as 2050.
"We need to evaluate the level of capability and the country's preparedness, especially in non-structural aspects, and the risk management which is seen as an uncertain threat," he said.
Additionally, IGEM 2022 will focus on four areas, namely city empowerment, electrical mobility, decarbonising energy, and intensifying the implementation of the economic cycle.
"We also have discussed with MGTC on how we can improve the accessibility toward electric vehicles, such as charging stations since many parties have stated their interest.
"In fact, we intend to make some locations the main spots, especially in the city and popular destinations like Putrajaya and Langkawi, among others," Tuan Ibrahim said.
IGEM 2022 provides a platform for local industry players to expand their business potential in the Asean market with the participation of more than 30 countries.
It is expected to attract about 30,000 visitors and generate business prospects estimated at RM3 billion.
Industry players who are involved in green energy and interested to discover more, showcase their latest innovation and partnership are encouraged to participate and create more sustainable development.
IGEM 2022 will be held from Oct 12 to 14, 2022, at the Kuala Lumpur Convention Centre.
Source : The Malaysian Reserve