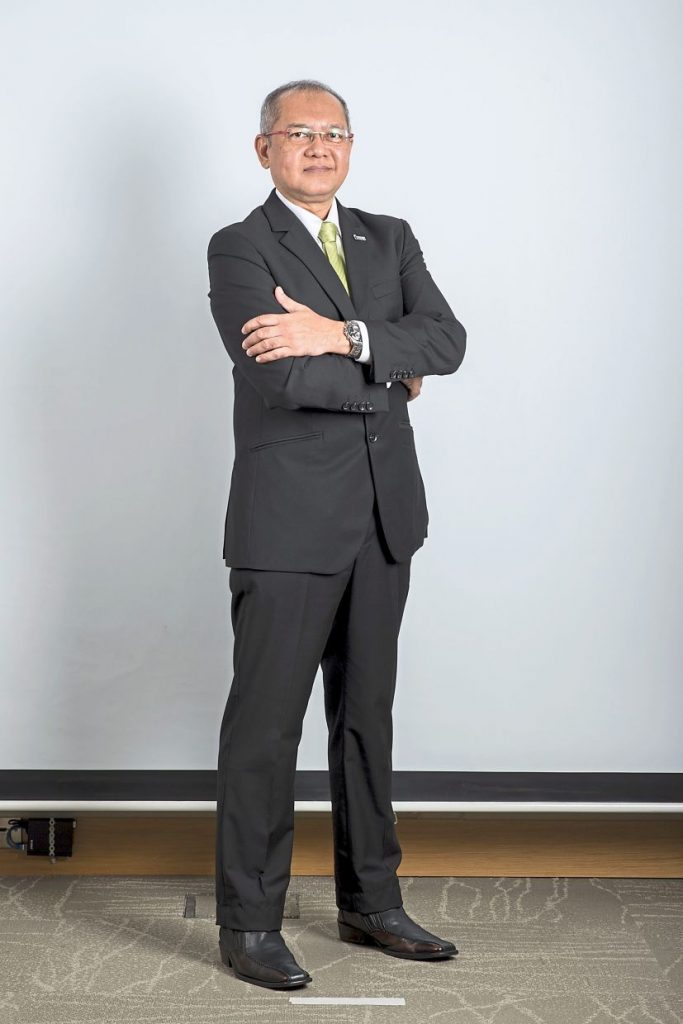 THE 11th International Greentech & Eco Products Exhibition & Conference Malaysia (IGEM 2020), the first virtual edition held last October, has successfully reinforced its role as the leading green technology, business and innovation platform in South-East Asia.
Environment and Water Minister Datuk Seri Tuan Ibrahim Tuan Man said IGEM 2020 succeeded in generating RM3.4bil in potential business investments and attracted participants from 79 countries.
"The virtual edition has given a wider space for experts in the green technology field, who have actively participated in the live or recorded conferences.
"The participants explored various opportunities and partnerships through business matching sessions, " he said in his speech during a virtual press conference on the recently-concluded IGEM 2020.
The IGEM 2020 virtual platform, which featured 161 exhibitors, registered over 15,000 visitors and clocked up to 10,000 participants engaging in the 55 conference sessions and 77 pocket talks throughout the event from Oct 19 to 23.
Tuan Ibrahim assured that IGEM would continue to be an important annual event to interact effectively with industry players, entrepreneurs, non-governmental organisations and the people to expand on the development of the national green agenda.
Malaysian Green Technology and Climate Change Centre (MGTC) chief executive officer Shamsul Bahar Mohd Nor, in his speech, said, "Due to the economic uncertainty and social unpredictability, we felt strongly that it was even more crucial for governments, policymakers, businesses, innovators and experts to meet and engage on our virtual platform.
"This allows for the exchange of insights and ideas on how the region's green economies can work together in new partnerships that will help us to overcome the twin challenges of Covid-19 and climate change."
Malaysian Investment Development Authority (Mida) chief executive officer Datuk Azman Mahmud, in his speech, said Mida had engaged with potential companies from both manufacturing and services sectors throughout IGEM 2020, resulting in business leads for 64 proposed projects.
During the virtual press conference, Shamsul said: "We have decided to continue with the virtual IGEM this year but the approach will be different; it will be extended to six months from July 1 to end of the year."
He said the decision for a virtual IGEM 2021 was made in view of the projected availability of vaccines for the Covid-19, and possible impact on its visitors.
"We will engage with more stakeholders and industries over the next six months, " he said, adding that they hoped to garner more investments for the country, with the support of Mida as the strategic partner for IGEM.
"We will have a grand week of IGEM 2021 in December because we do not want to overshadow Expo Dubai 2021 in October and a conference in Scotland in November, " he added.
Targeting RM2bil in business leads with 200 exhibitor booths, IGEM 2021 is expected to draw over 10,000 visitors from 20 countries.
On the green projects that had materialised from IGEM 2020, Azman said they had received 36 applications with total proposed investments of RM167.5mil.
"We anticipate more to come this year, " he added.
Source : The Star